Baehr Technology Partners LLC






Sign In
Contact Us
Data Driven Websites for Clubs and Organizations
What Do You Want To Accomplish Today?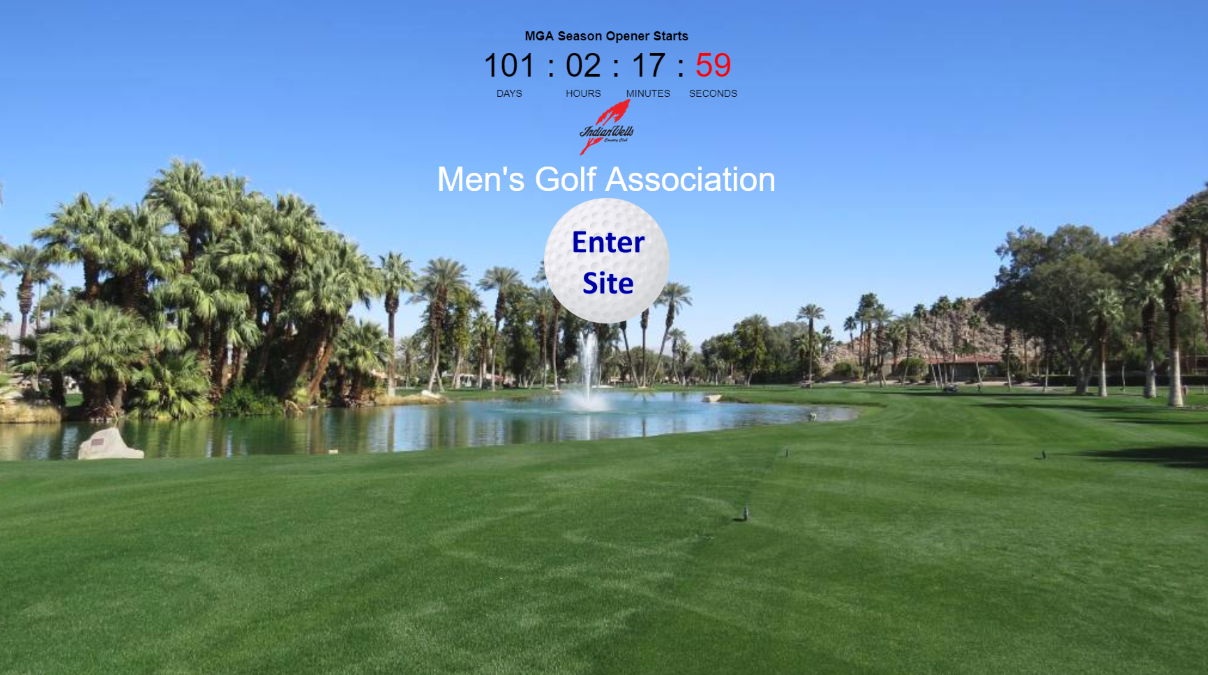 Landing Pages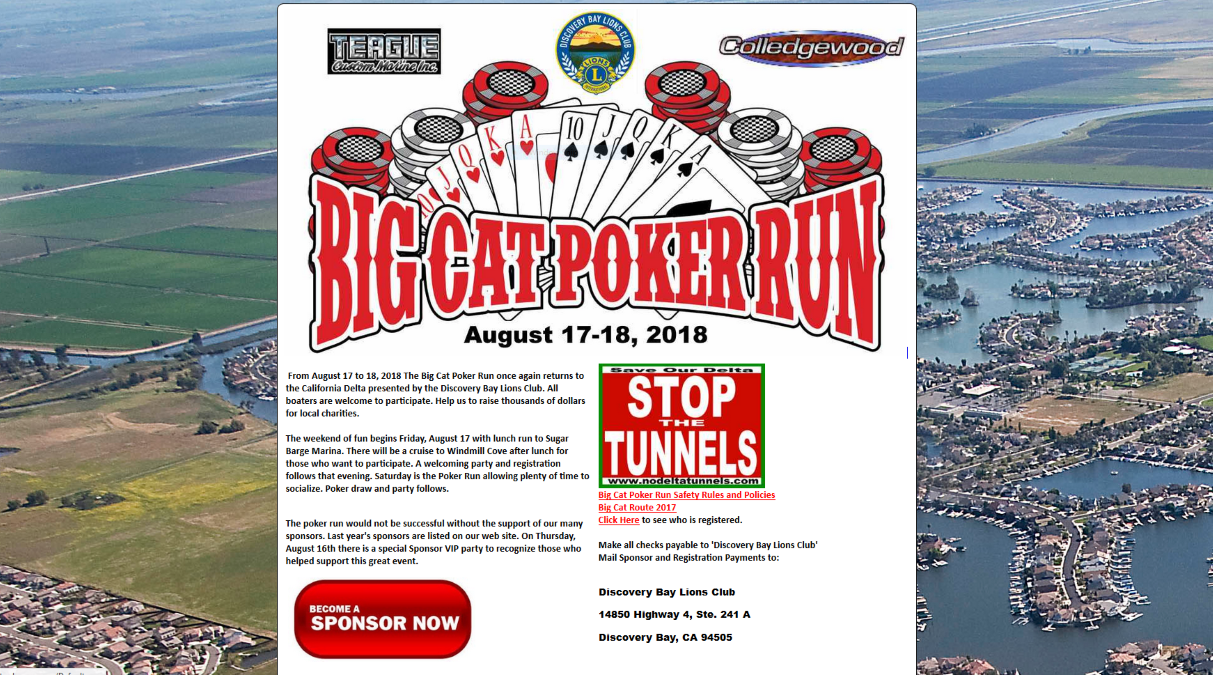 Call to Action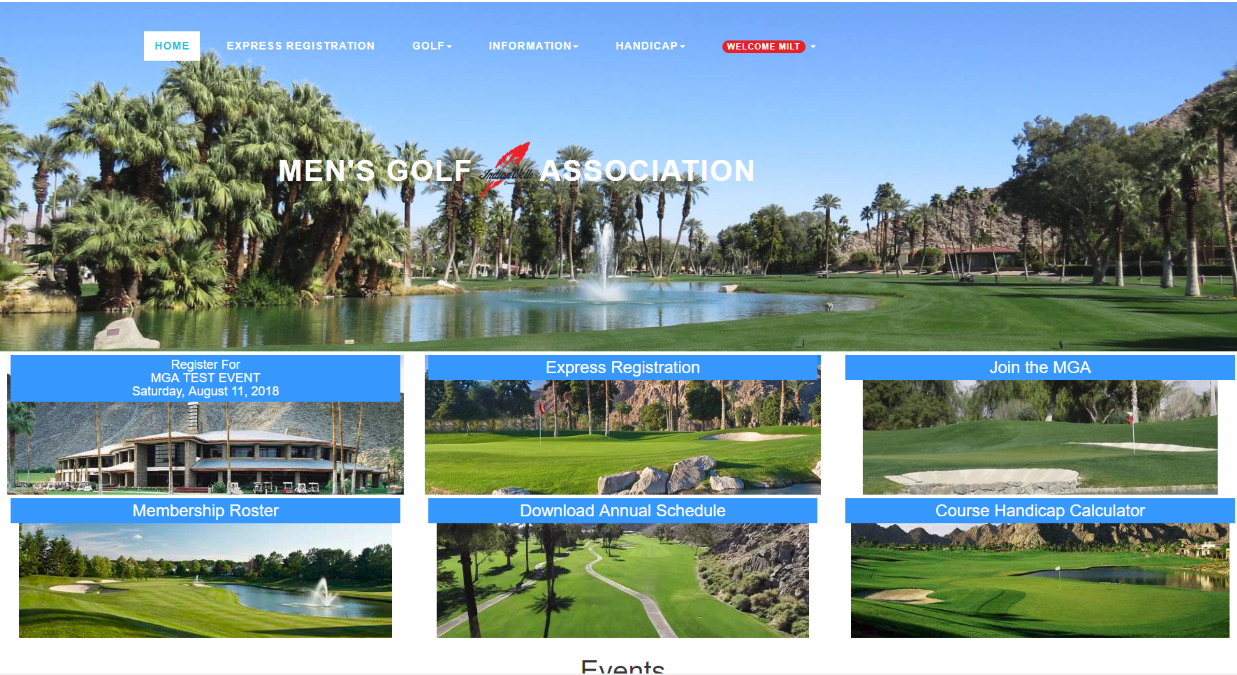 Event Sign Up

Work with us and you will not believe the results you achieve. Sign up new members and get information to your current members in a timely manner. Automate event registration and golf tournament sign up. Communicate through integrated mass mailer. Contact us for a free consultation.

Book Today